Post unlimited jobs for free all year round
Join Australia's fastest growing job site today

For Businesses
Hire local people with ease
Allow Candidates to apply to your Jobs or find Candidates around your area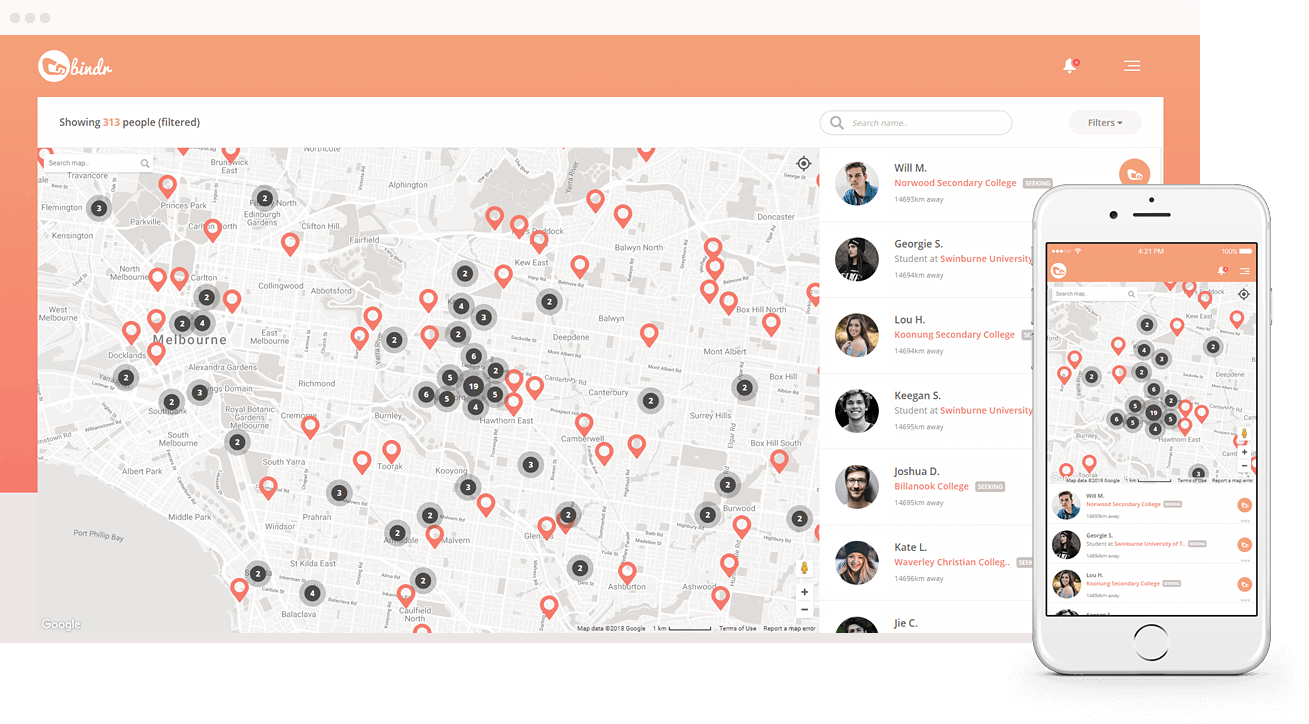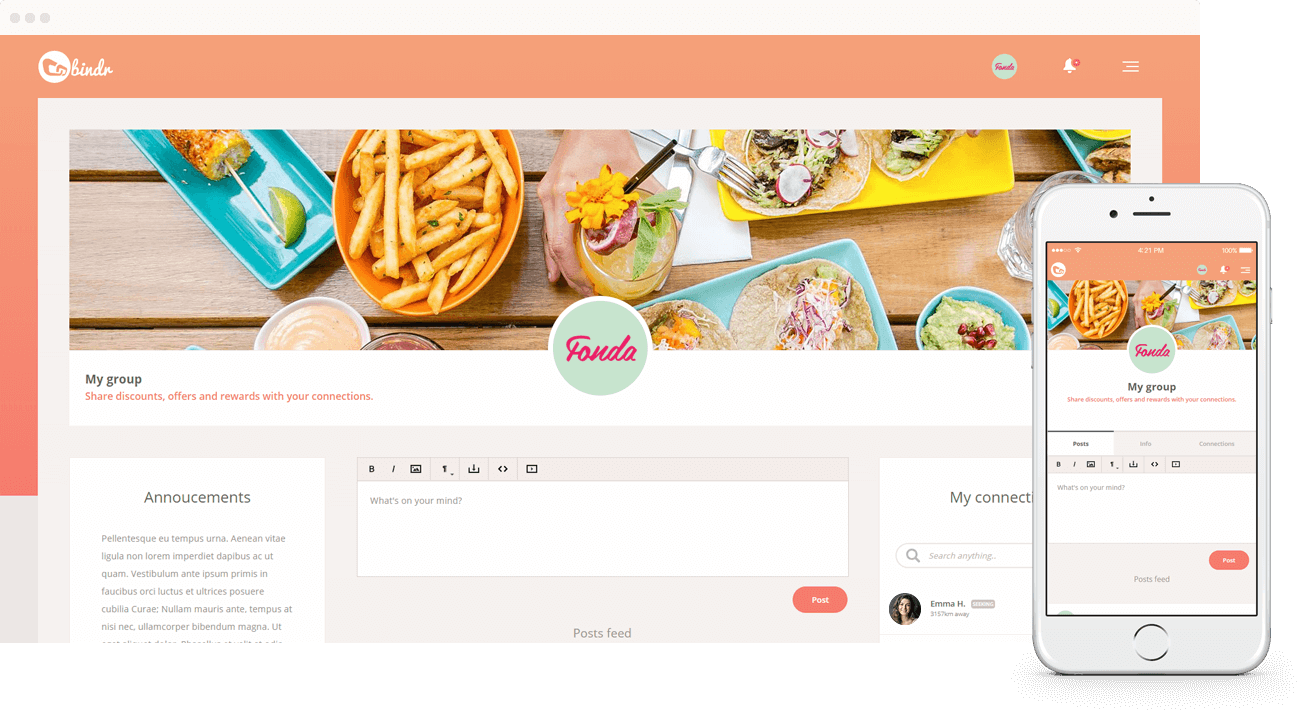 Showcase your workplace
Build an amazing profile to show off what makes your workplace great, attracting the best people to work for you.
Get started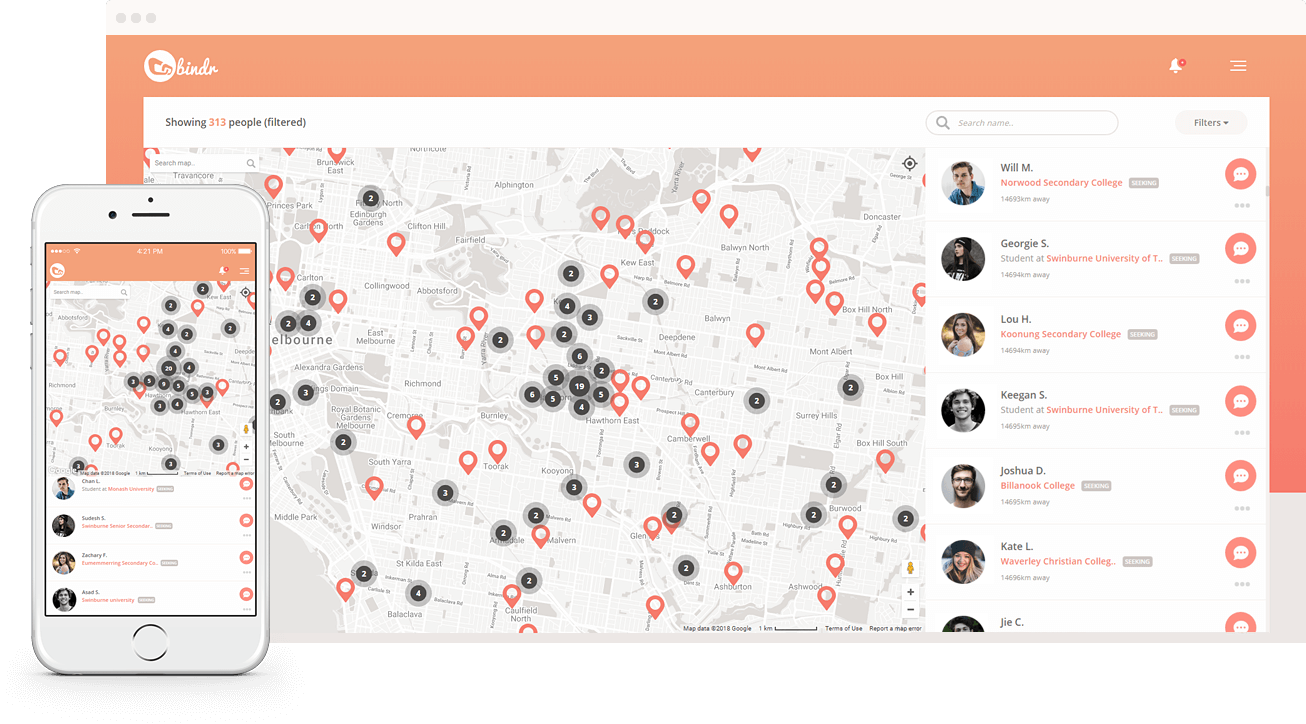 Hire awesome staff when you need
Bindr allows you to sit back and grow a pool of candidates until you're ready to hire. No more rushing to find staff at the last minute.
Get started
For Job seekers
Applying for work has never been so easy
Discover. Apply. Engage. Grow.
Sign in with Facebook